Ayurveda: where science meets spirituality.
We use time-tested quantum healing systems to take a completely personalized approach to treating chronic stress, anxiety & depression.
learn your stress type
The Problem
Millions of people are suffering from chronic stress.
57%
of Americans are chronically stressed
17%
of Americans are taking a prescription drug for mental health
34%
increase in anxiety prescriptions due to COVID-19
learn more
Our Solution
Mental health rooted in time-tested and science-backed holistic practices.
Our mental health philosophy is rooted in Ayurveda: an ancient Indian system of mental, physical and spiritual healthcare. Its holistic tools allow us to harness the power of our inner warrior to feel more powerful, confident, energetic and focused.
learn more
science-backed Ingredients
Our products are made with some of Planet Earth's most healing herbs for mental health. Click on each superplant to see the science, history and mythology.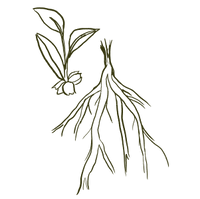 Ashwagandha
Root
Bacopa
Whole Plant
Black Pepper
Seeds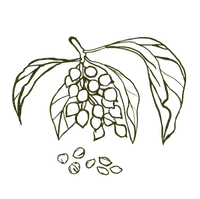 Celastrus
Seeds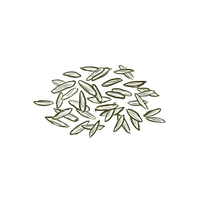 Fennel
Seeds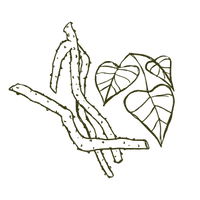 Indian Tinospora
Root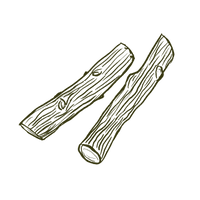 Licorice
Root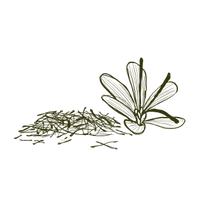 Saffron
Stigma
Turmeric
Root
Hemp
Plant oil
the sister science of yoga
Ayurveda is the oldest medical science on our Planet: it has been practiced for over 5,000 years and is still used by over 1 billion people today. It originates from the same ancient body of knowledge as yoga and meditation, known as the Vedas. What yoga is to movement and meditation is to mental health, Ayurveda is to medicine and nutrition.
back to the future
Radiant mental health is about reclaiming the wisdom that the ancients always knew: that true joy is achieved through living in alignment with the cosmic cycles of the Earth and the deepest intuitions of our spirits.

Space
Earth

Air

Fire
Water
BEHIND THE BRAND
After nearly a decade of life as a stressed-out New Yorker, I realized that my fast-paced lifestyle was simply unsustainable in the long run—the human body just wasn't designed to feel stressed all the time. When my chronic stress left me searching for answers on how to live a happier and healthier life, I returned to my roots.

In Ayurvedic tradition, the optimal state of mental health is achieved through holistic therapies that are personalized to the individual. From relieving stress through calming herbs to using yoga and meditation to strengthen the mind and body, for thousands of years Ayurveda has offered us non-toxic solutions that create lasting benefits for mental health. Veda Warrior was founded to democratize this ancient art of unleashing our inner warrior so that we can feel happy, confident and empowered in our daily lives.
- Smrita Choubey, Founder & CEO