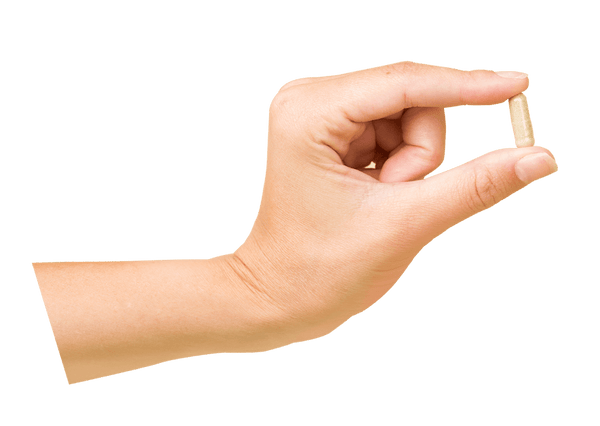 Meet our powerhouse ingredients.
Hemp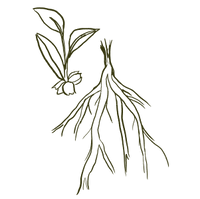 Ashwagandha
Bacopa
Black Pepper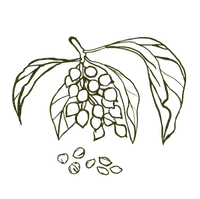 Celastrus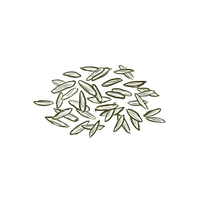 Fennel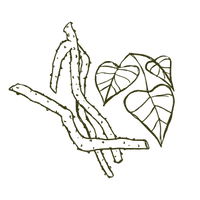 Indian Tinospora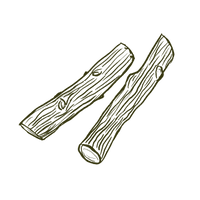 Licorice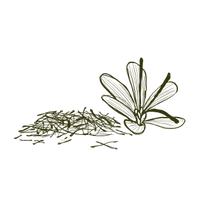 Saffron
Turmeric
Radically radiant mental health.
Our goal is to help you activate your inner warrior through herbs, self-knowledge and the 1:1 expert support you need to radiate radically good health.

Our products are:
Want to go deeper? Book a call with one of our experts.
For the last several generations, Americans have been overprescribed with pharmaceuticals for anxiety and depression. Many times, these medications don't actually solve the problem and come with severe side effects such as drowsiness, brain fog, weight gain and even depression.

At Veda Warrior, we're skipping the side effects and diving deep to understand the root cause of our mental health challenges, instead of numbing our way through life. Book a call with one of our holistic health coaches to kickstart your journey towards a radiant mind, body and spirit!
book a call
Frequently Asked Questions
What are the Calm & Clarity Capsules?
The Veda Farms Calm & Clarity herbal supplements are 100% plant-based, vegan and vegetarian capsules formulated to reduce stress while enhancing focus and memory. Each capsule is made with 11 powerful medicinal plants supported by both thousands of years of behavioral data as well as modern scientific data.
What makes this product Ayurvedic?
Yes, our products are lab tested by a California-certified thirdparty testing facility for both cannabinoid content as well asheavy metals. Please see below for the Certificates of Analysisfor the latest batch of products:
Vata:
Pitta:
Kapha:
How often should I take this product?
Plant medicine works through the art of microdosing. Ayurvedic medicine relies on supplementing the body with superfood nutrients on a consistent basis, which over time allow the mind and body to gradually heal and evolve in a sustainable, long-lasting way. We recommend taking the vitamins daily, 1-2 capsules in the morning as you feel is appropriate for your unique mind and body.
Can I take these supplements while pregnant or nursing?
We recommend that you speak to your physician prior to taking this product if you are trying to conceive, pregnant or nursing.
Can I take these supplements with other prescription medications?
Most of our customers come to us because they are seeking a healthier, more holistic alternative to prescription medications. Many have either taken prescription medications for mental health in the past, or are currently taking prescription medications. If you are currently taking prescription medications and are interested in experiencing the power of plant medicine, we would recommend that you first speak to your physician prior to adding Veda Warrior to your daily routine. However, many of our customers have reported that by adding Veda Warrior to their routine, over time they were able to reduce their prescription dosage or stop their prescription altogether. Nonetheless, we recommend that you speak to your doctor to ensure there are no adverse reactions between your particular medication and the plant medicines in our vitamins.