Knowledge Center

Explore our topics below to learn more about Ayurveda and build your holistic tool kit with ancient wisdom democratized for the modern-day warrior.
Ancient Wisdom for the Modern Warrior
Lifestyle
Education
Ingredients
Your Dosha
Lifestyle
By making small yet impactful changes in our lifestyle, we can experience radiant mind-body balance and wellness.

As we transition from Winter into Spring, we may experience different cravings, difficulty in digesting heavier foods, and a preference for lighter and fresher meals.
View Details
To take full advantage of the transformative nature of Spring, utilize these following herbs and spices. 
View Details
Education
Have questions about Ayurveda, the science behind chronic stress, or holistic healing?
Find your answers here.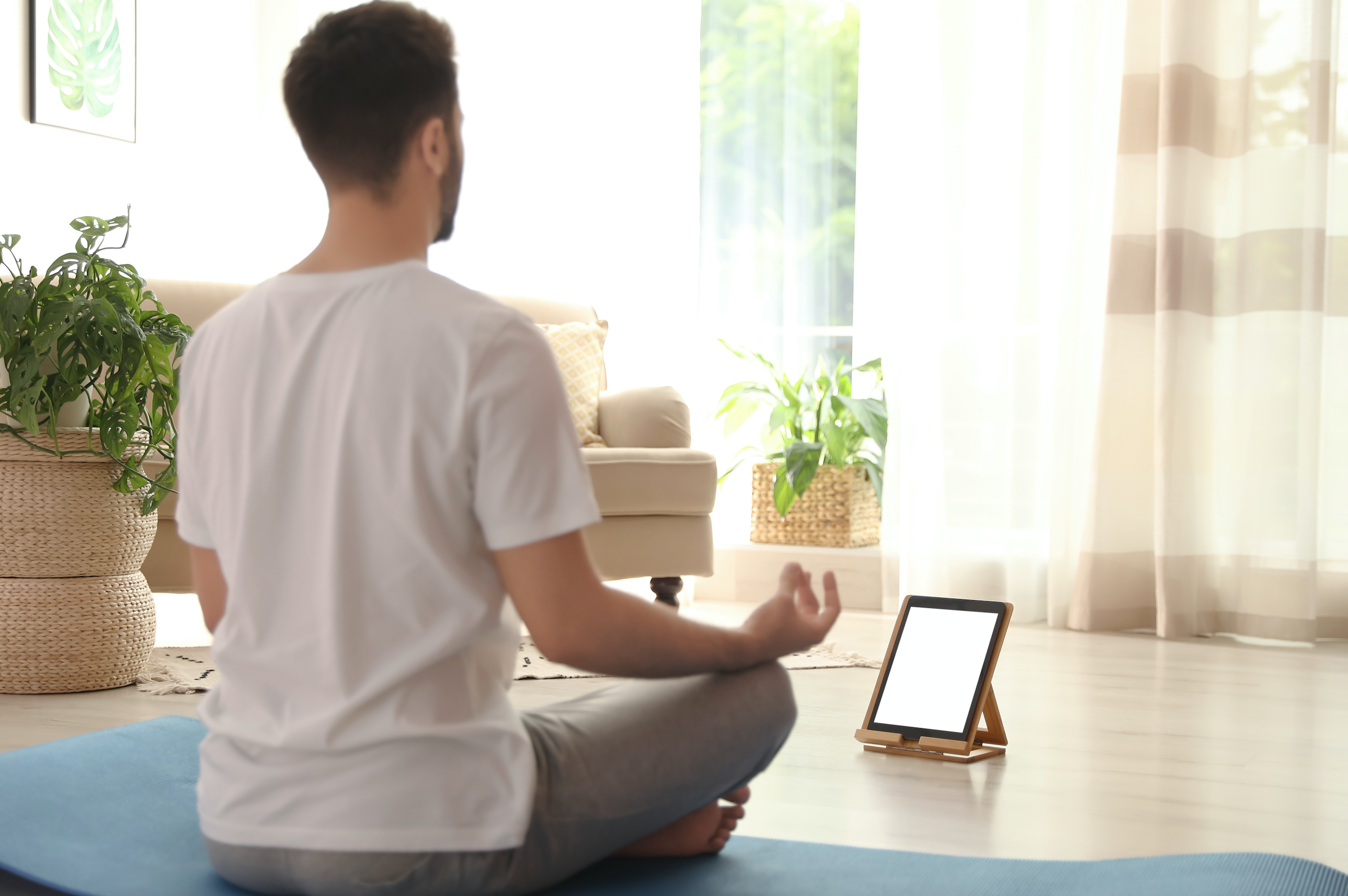 Do you want to take your yoga practice to the next level? The most important tool you need is probably already in your hands: your smartphone. With a few apps, you can easily elevate your yoga practice.
View Details
Ingredients
Our Focus + Balance capsules are plant-powered by 10 intellect herbs and adaptogens.
Learn more about nature's gifts.
Your Dosha
Learn more about your unique mind-body type and practices that can best support you.
The Veda Warrior Mission
Ayurveda, the art and science of self-healing is a living, breathing intelligence that invokes every element of your humanness.
Read more